REVIEWS
You Don't Have to Take Our Word for It!

Here's what some of our satisfied customers have to say about Automotive Service Center LLC: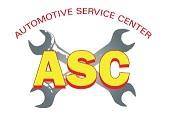 Jeff and his staff are trustworthy and go above and beyond. They have adequately serviced my families vehicles for a couple of years.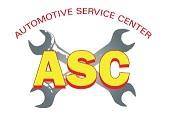 Fairest and friendliest mechanics in the Utica area. I won't take my car anywhere else! Good prices, great service, I even bought a car from them! You can't go wrong with Jeff and his crew!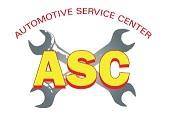 Employees seem very friendly and willing to help. I have been here once and will be returning.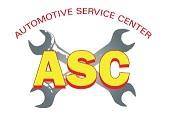 I called them up last minute with some engine issues needing fixing so I could pass inspection they got my car right in and fixed everything very fast and were very honest I would definitely recommend to anyone in search of a good mechanic!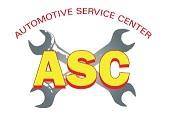 have been going to Automotive Service Center on and off since I moved to this area 3 years ago. They have been wonderful in the care of my cars. They never hesitate to help you out and have even followed me home in my car when I didn't have someone to help me get it! Their prices are very fair and their workers are excellent people. I will never bring my car anywhere else. If you want great service don't overlook them!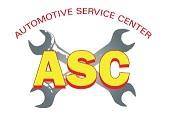 My car was fixed at a very reasonable cost without an appointment (emergency situation). Jeff, the owner, even took me to work and picked me up. This is not the first time such courtesy and professionalism has been shown to me by the ASC staff. They have served me well for fifteen years from oil changes to major procedures and have always been a delight to do business with. I would never go anywhere else.